08 Dec

Holiday Gifts Your Roof Will Thank You For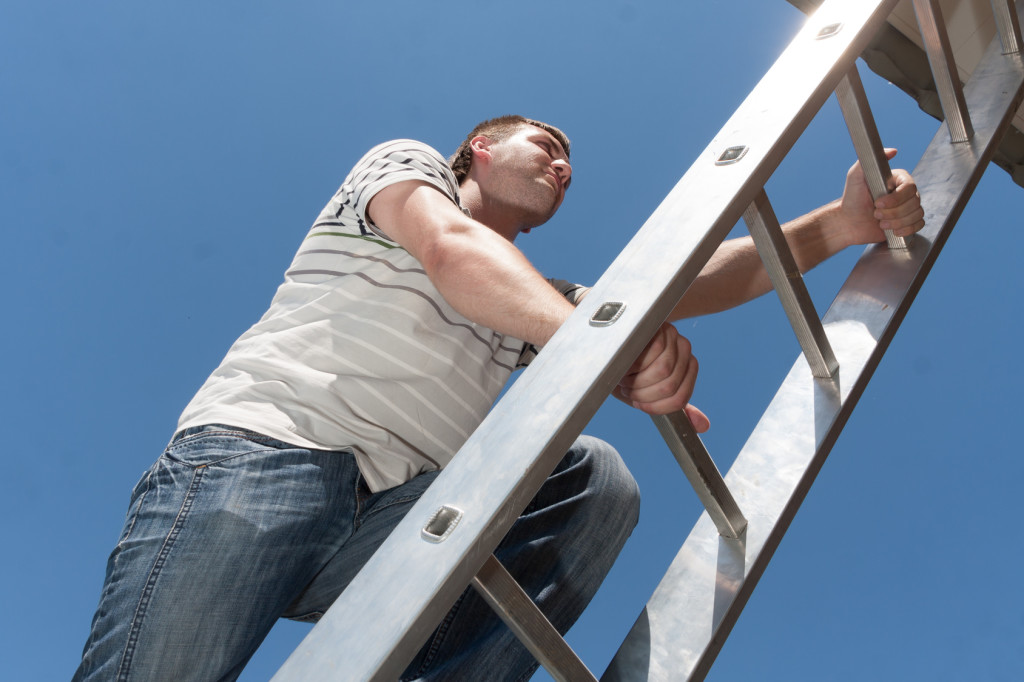 The holidays are a great time to take inventory of the household maintenance tools and supplies you have on hand and to determine what it is that you might need. That way, when a spouse, friend, or neighbor asks you for gift ideas, you'll be ready with a small list of things that will make everyday life easier throughout the year.
Since we're roof specialists, we think often about everyday roof maintenance and how it can be made easier for homeowners. Here are a few handy roof maintenance tools and supplies that you'll want to keep on hand at home throughout the year. And if you don't yet have one of these items already, you just might want to add it to this year's holiday wish list.
Extension Ladder
This is one household item that many think they can go without, yet it comes in handy so often—when you need to give your roof a quick inspection, for example. The right extension ladder will not only make many of your household chores much easier, but it will also keep you safe. Choose a ladder that is at least 7 to 10 feet longer than the highest anticipated contact point (which in many cases will be the edge of your roof).
Tree Cutter
Tree cutters come in a variety of types, and the type of tree cutter you get will depend largely on the types of trees you have surrounding your home. A tree cutter is important not only for aesthetic landscaping purposes but also for helping keep tree branches trimmed, which will prevent leaf clogs in your gutters. For trees with more slender branches, a pruner or lopper will do, but if your trees are taller and have thicker branches (which are more likely to be a detriment to your roof), you'll need a heavy duty chainsaw. This is one household item that has a myriad of uses, so it's great to get something high quality that will last you for years.
Reroofing
Rather than investing in the latest unnecessary gadget for your significant other, why not give him or her the give of a more secure and more energy efficient home throughout the year? A professional roofer can determine whether an entirely new roof is right for your home, or if a lower scale repair is more appropriate. Whatever you end up doing, you're sure to enjoy a home that is more energy efficient and free of leaks throughout the new year.