04 Jul

Preparing Your Home for New Roof Installation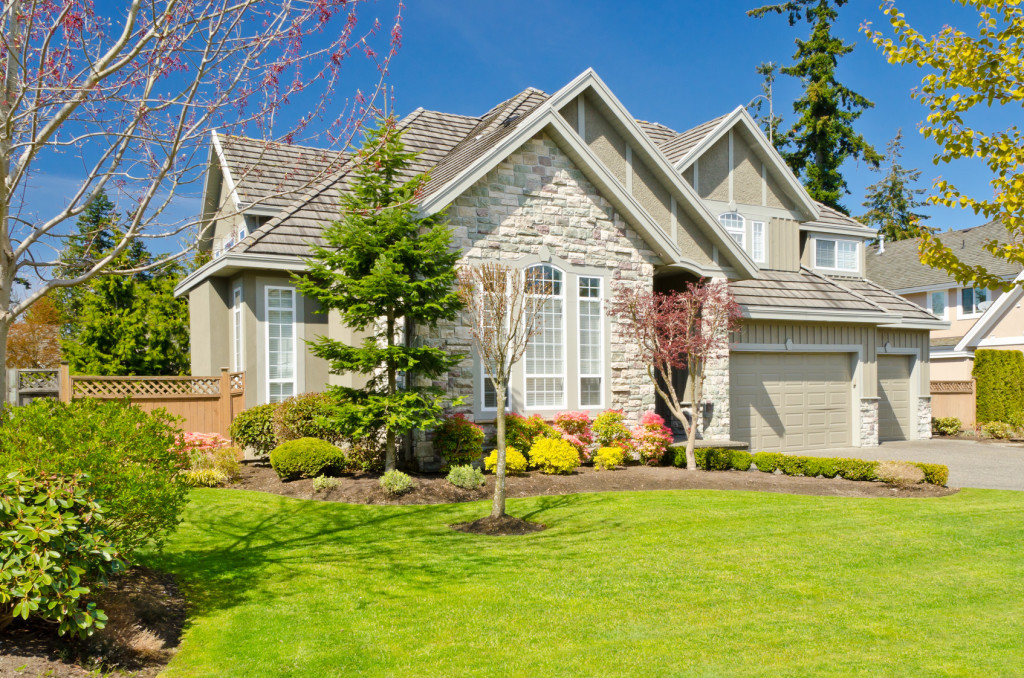 Getting a new roof installed or having repairs done to your roof is a major project for your home, and there are things that you can do to prepare beforehand. Here are some tips to preparing your home for when a roofing contractor is coming to your home.
Expect noise.
New roof installation involves the use of a variety of noisy tools such as a hammer and staple gun. Remind yourself beforehand that you are due to experience some noise disturbance, and if you would rather avoid this disturbance, plan accordingly to be elsewhere during the day.
Talk to your neighbors.
It's a good idea to talk with your neighbors beforehand to let them know when your home will be getting a new roof. This will help to eliminate surprises with construction noise, and your neighbors are much more likely to remain patient if they've gotten a tip-off beforehand.
Clear the yard and driveway.
During a roof repair or installation, a roofer will need the tools and materials for the job to remain as close to the house as possible. Try to keep your driveway clear, perhaps parking at a neighbor's house. This will also help protect your car from any debris that might accidentally hit it. You'll want to keep your yard clear, and roofer's tend to use that space to temporarily hold old roofing materials before disposing of them. Don't forget about outdoor furniture or potted plants that you may have on your patio.
Stay indoors, or away from the home.
The areas immediately outside of the home can be dangerous during roofing work, as materials might fall off of the roof. Be sure to stay indoors, or consider spending part of your day away from the home. This applies to children and pets in particular.
Secure fragile items and wall decor.
Installation and repair work on your roof can sometimes cause turbulence in the home. If there are wall decor items or fragile decorative pieces that might fall during construction, be sure to secure them before the roofing work begins.
Cover valuables in the attic and garage.
For more extensive roof installation and renovation projects, dust and debris could potentially enter your attic and garage area. A good roofer will always be sure to remove any debris once a project is finished, but this is a great preventative measure that you can take just in case.