Residential & Commercial Roofers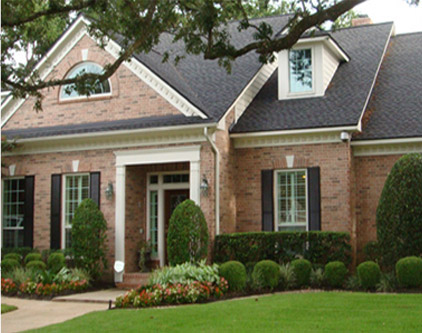 Enhance your Utah home with high-quality roofing services available from Garn-Tee Roofing Inc. We have been providing roofing services to both residential and commercial properties at low, competitive prices for 10 years. We have more than 25 years of experience and are dedicated to providing top-quality workmanship.
You can trust us to install dependable asphalt, metal, wood, or tile roofing onto your home, office building, or garage. When you request a new roof, our roofing contractor tears off the old roof and provides all of the cleanup services. Additionally, we perform re-roofing of up to two layers. Anything more than two layers requires a new roof by most county laws in Utah.
Free Estimates
No job is too big or too small for Garn-Tee Roofing Inc. We are always willing to meet at your convenience. You will find we are friendly and honest about your roofing concerns. When you need a new roof, or just a small repair don't hesitate to contact us at
(801) 562-1314
for your FREE no-obligation roof estimate.
Snow Removal: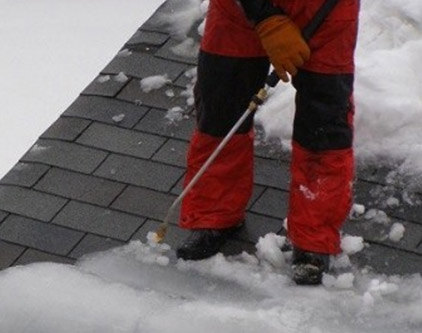 Shoveling
Off-Site Hauling
Plowing
Sidewalks
Ice Melt