Roof Protection
Will Your Roof Protect Your Home?
Roofs are designed to protect a home from elements such as rain, snow, wind, and heat. Due to normal wear and tear from harsh elements, roofs begin to wear down and become less effective over time. You may not even know that your roof is not performing to its full capacity and is in need of repair. Here are a few signs that your roofing system may need attention, repair or replacement.
Dark, "dirty-looking" Areas On Your Roof
This is usually caused by environmental pollutants, vegetation, fungus or algae growth. Your shingles also may have a loss of granules due to the age of shingles.
Missing, Cracked or Curling Shingles
If your shingles begin to crack or curl, they have probably reached the end of their useful life. Most shingles have a life of about 20-30 years.
Roof Shingle, Sheathing and Siding Decay
Sheathing and siding decay is typically caused by poor attic ventilation. However, it also can be caused by excessive moisture and storm damage.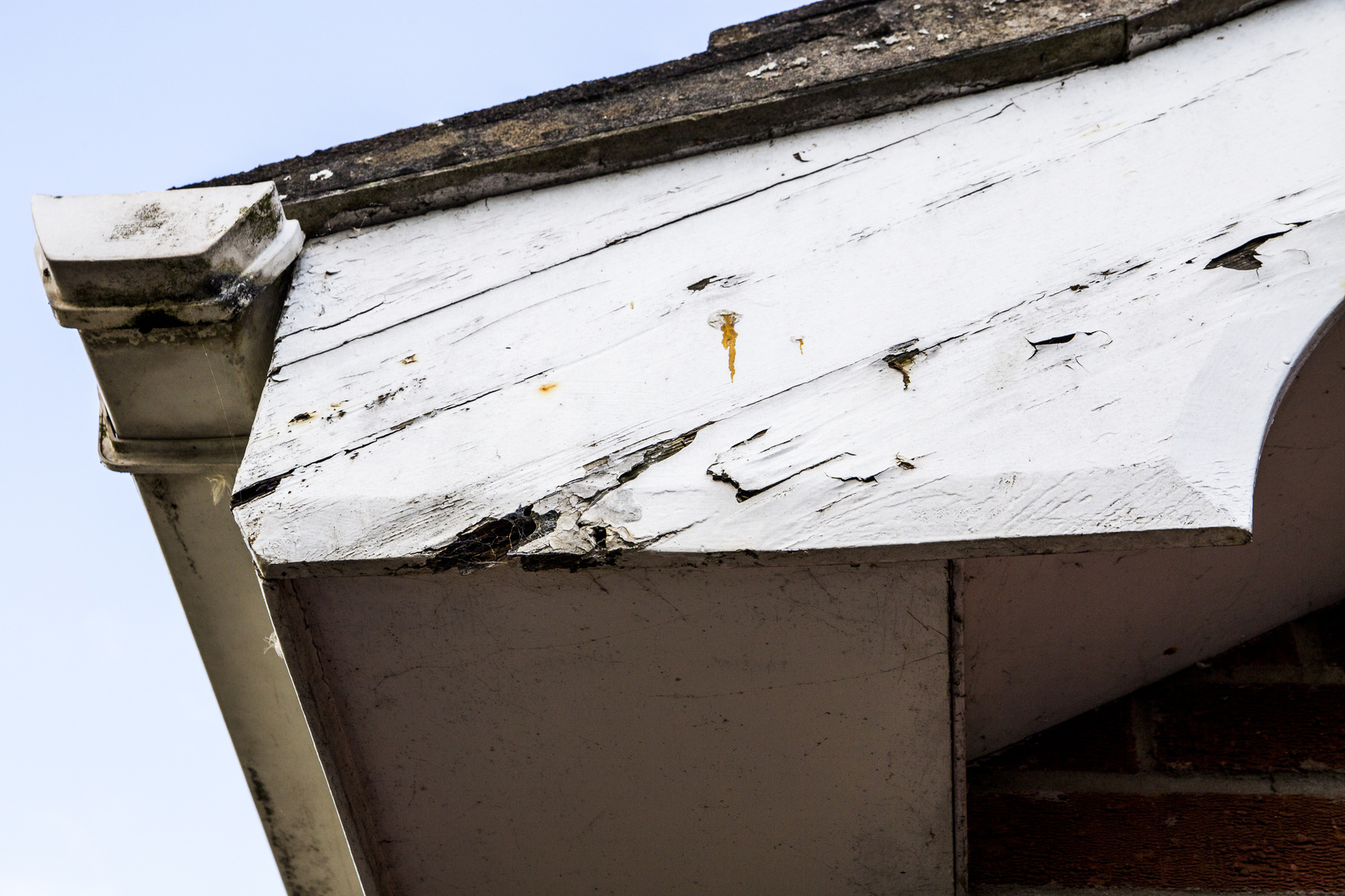 Blistering and/or Peeling of Outside Paint
Peeling paint on the exterior of the home is typically caused by trapped moisture. This is caused by excessive moisture or high humidity due to poor attic ventilation. Make sure that humid areas of the home such as kitchens and bathrooms have proper ventilation, and that the dryer vents outside.
Excessive Energy Costs
Insufficient attic ventilation can cause the heating/cooling system to run excessively. In the summer, the ventilation can trap hot air, causing the AC system to over compensate for the extra heat. In the winter, improper ventilation can allow heat to escape.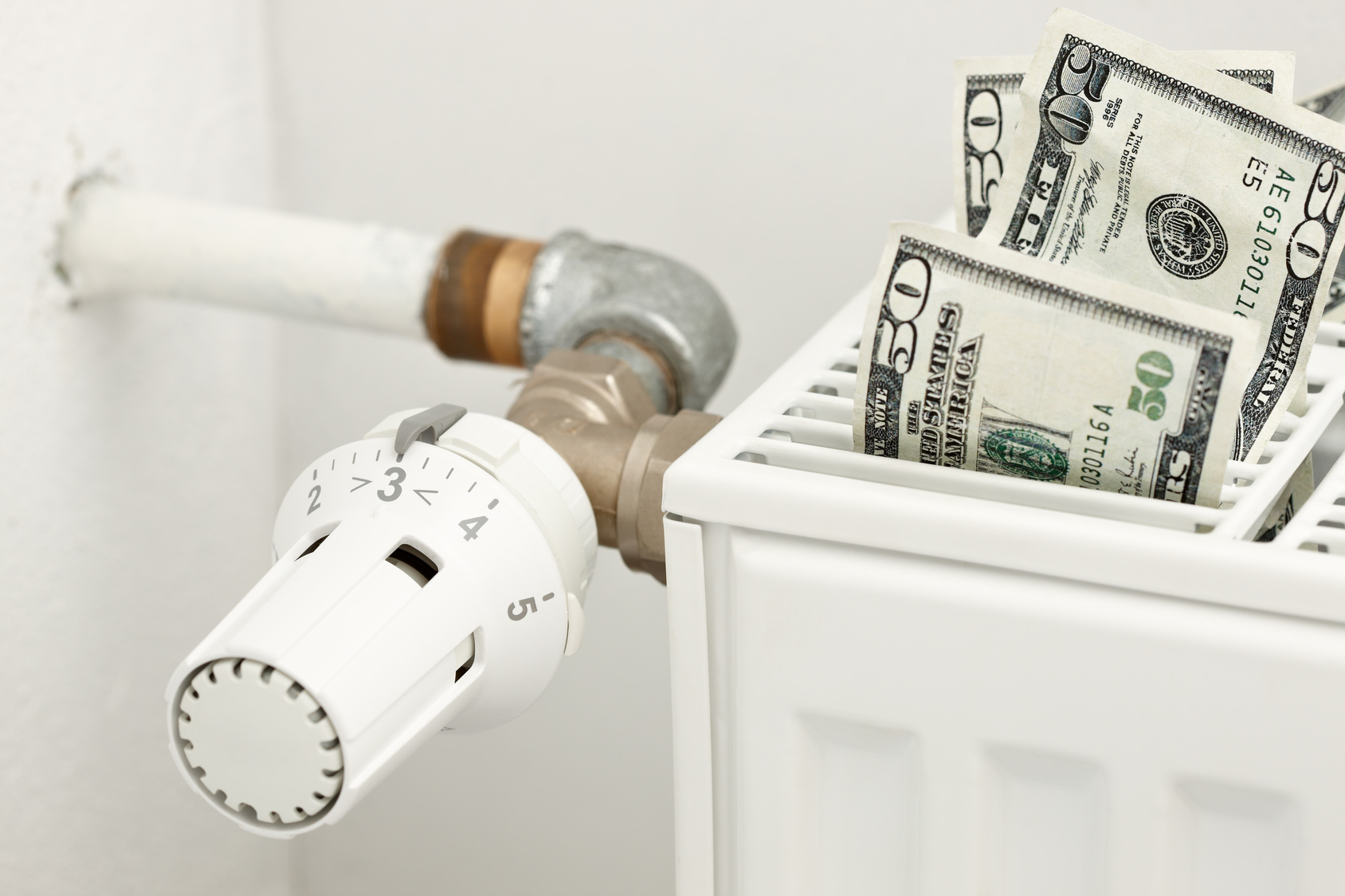 Stains on Interior Ceilings and Walls or Mold and Mildew Growth
Damage on the ceiling can be caused by inadequate or faulty shingle underlayment allowing leakage. Again, inadequate ventilation can allow for excessive moisture, allowing mold and mildew to thrive.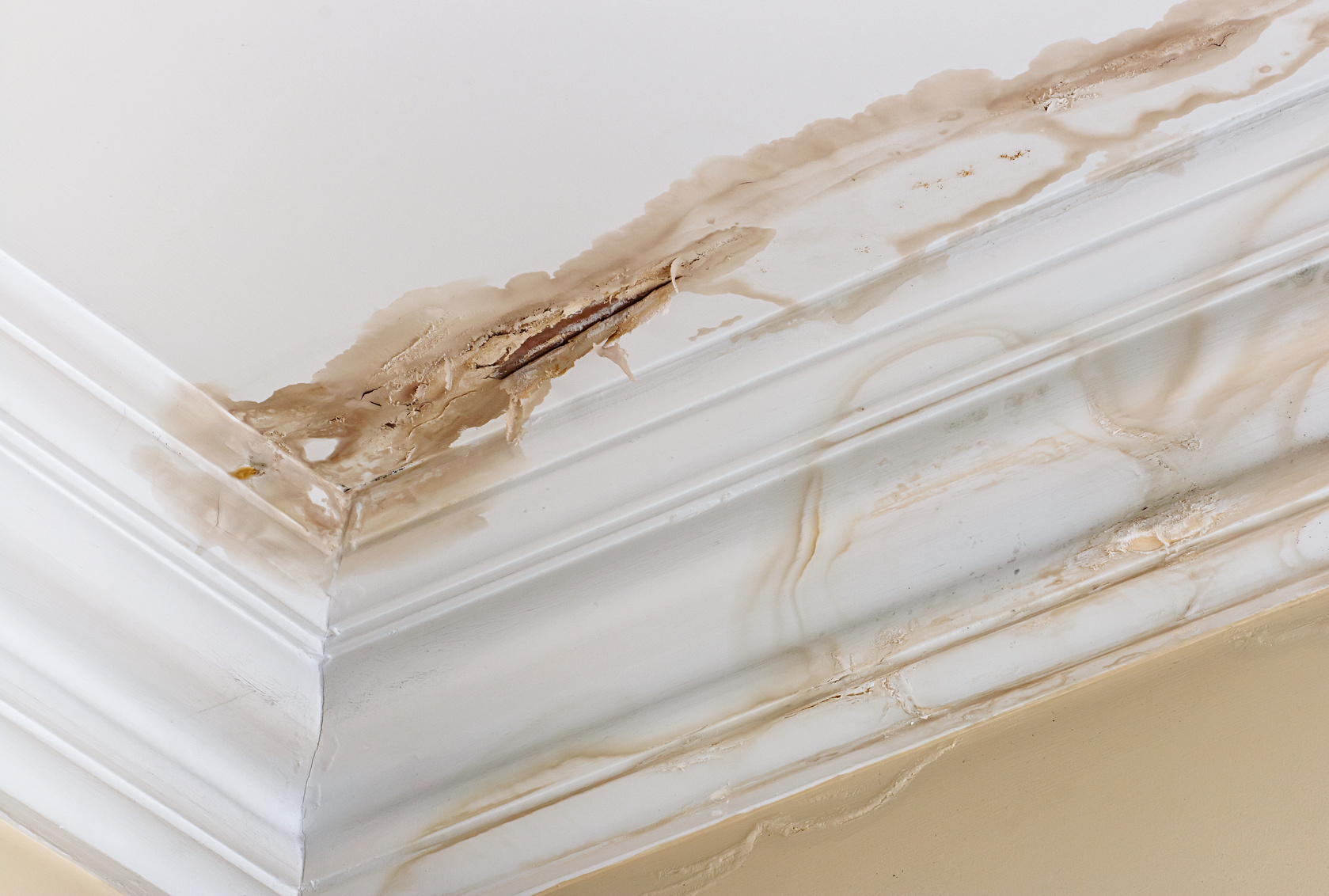 Leakage in Attic After Driving Rain
If your attic is leaking, it is probably because you have leaky or inadequate shingle underlayment. You may also have deteriorated flashing (metal joints around chimneys and other pipes).
All Protection Repairs
If you notice any of these signs call Garn-Tee Roofing, Inc. for Honest, Friendly, FREE Bids on roof replacement and repair services OR Contact Us online. Re-Roof Specialist in the Wasatch Front, Salt Lake City,Bluffdale, Cottonwood Heights, Draper, Herriman, Holladay, Midvale, Murray, North Salt Lake City, Riverton, Sandy, South Jordan, South Salt Lake City, Taylorsville, West Jordan, West Valley City, Utah County, Lehi, Eagle Mountain, Pleasant Grove, Orem, Provo, or Park City,